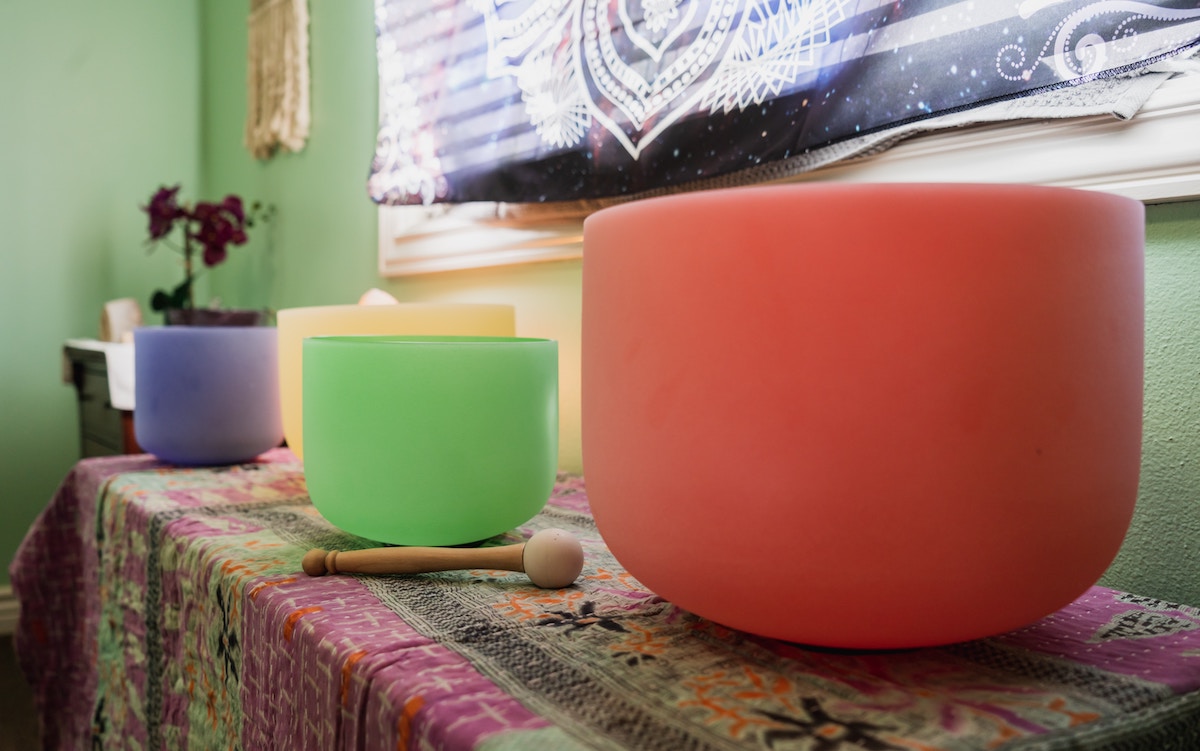 Join us and let every stress melt away! Settle in as we create a sanctuary of wellness meticulously crafted to allow you to escape, relax, and unwind. In collaboration with local sound practitioners, the Doctors of Acupuncture & Chinese Medicine from Jing Shen Healing Arts have created a SOUND BATH & SOAK experience like no other! Every detail of this immersion is intentionally designed & rooted in the HEALING principles of Eastern Medicine. Add in the resonance & vibrational healing sounds of crystal singing bowls, chimes, gongs, and more, and you have a 'Treat Yo' Self' event that is not to be missed!
Our December offering will feature Melissa Breslow, founder of Mind-Body-Space - we hope you'll grab a friend or two and join us for this special offering!
***Space is VERY limited | Registration and Pre-Payment Required***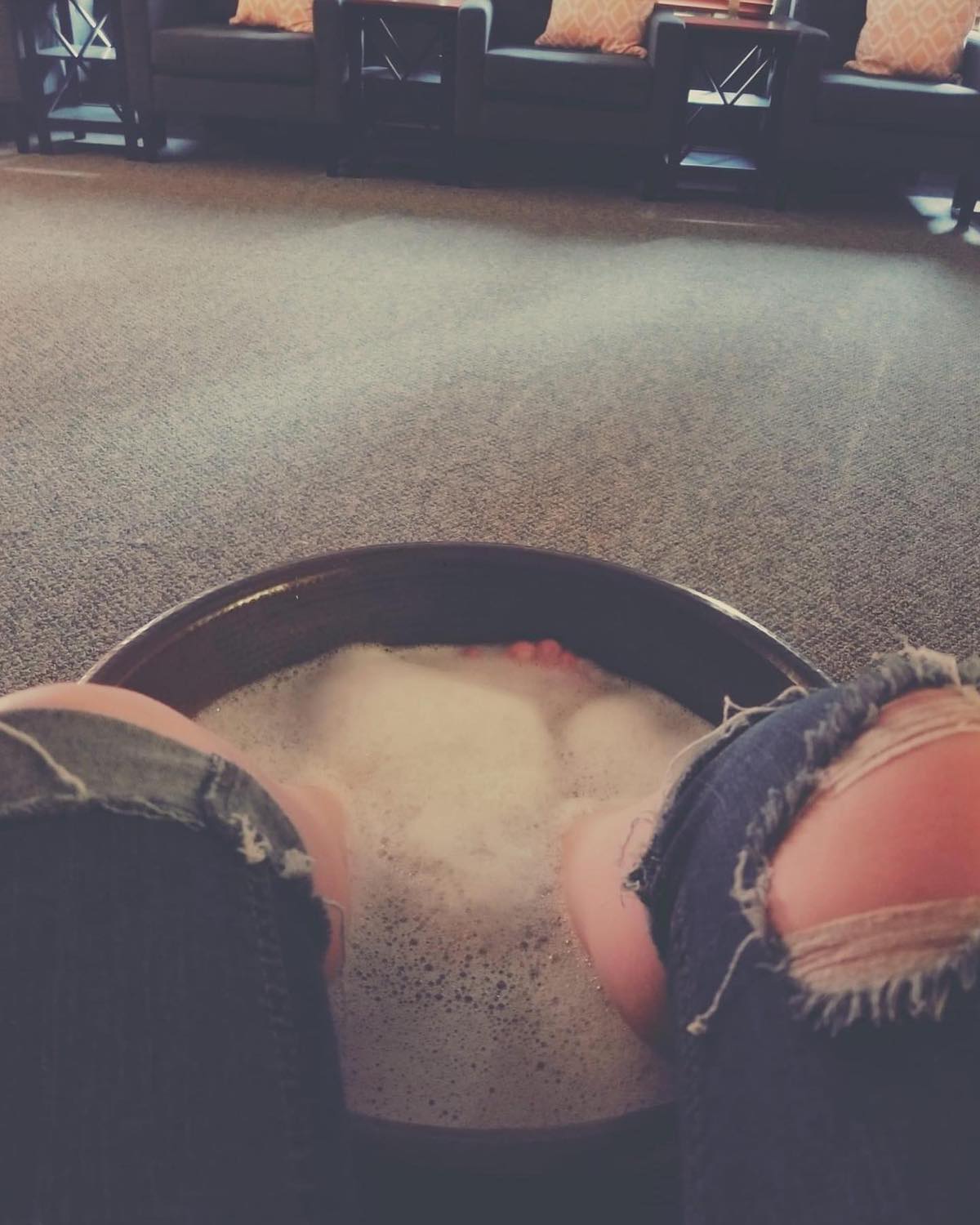 More Details: 
$55 / Person (Acupuncture Included)

 

All participants, please plan to arrive 10-15min prior to start of event. No admittance will be allowed once event begins.

 

NEW participants will be asked to complete a small amount of paperwork prior to the start of the event.
NO REFUNDS once registered unless canceled by the host | Suppose you sign up and cannot make it to the event. In that case, the amount paid for the event can be used as a credit towards any other regular-priced SERVICES offered at the KALISPELL collective, except for future events. Due to our special events' nature/limited seating, credit cannot be applied to any future hosted events. Thanks for your understanding.