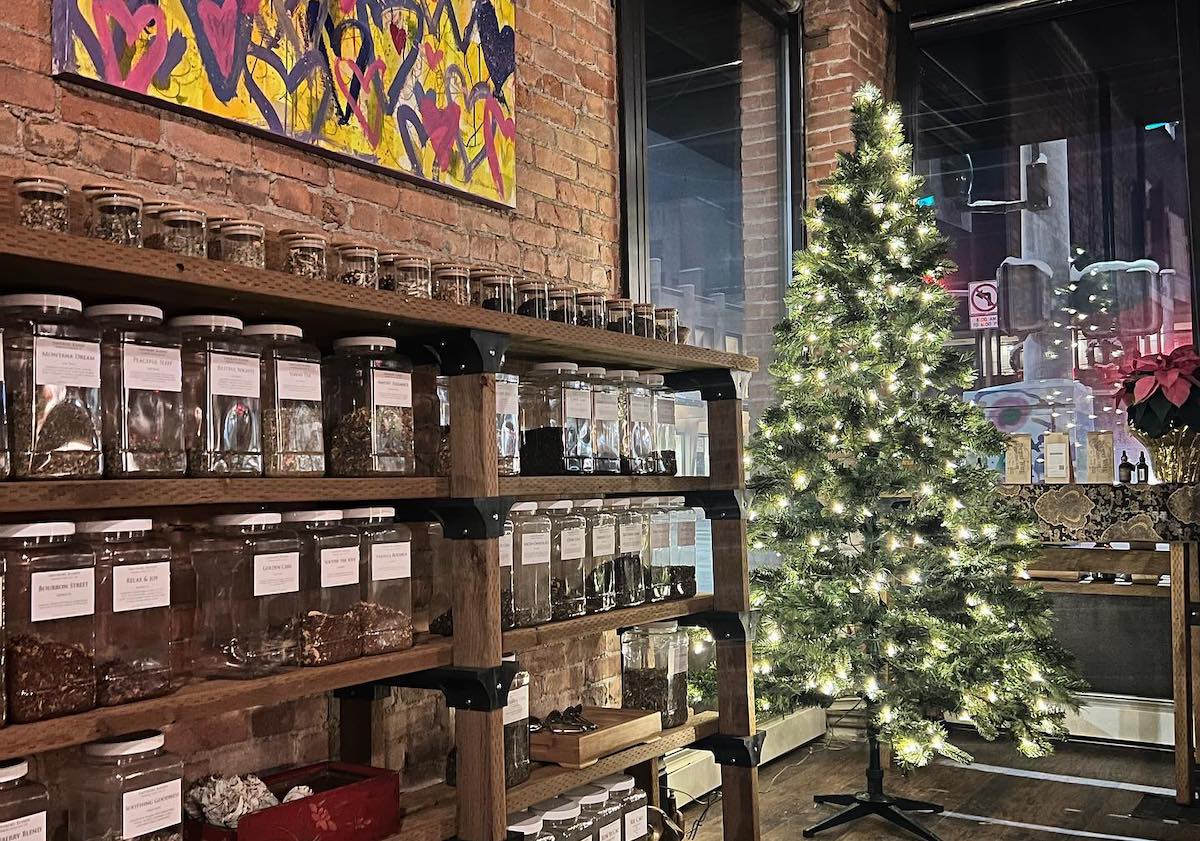 SANTA'S COMING!! We have an extra special themed tasting planned for you all this holiday season! Mark your calendars.
On the Menu: 
Following the tasting and conversation, settle in and bring on the relaxation! We will let COZY Kalispell take over as they customize an experience aligned with the night! Enjoy an herbal foot SOAK experience, complete with a personal pot of our favorite house blend tea "Relax & Joy" and a warm neck wrap! Acupuncture for stress relief and relaxation can be added as an enhancement for those interested.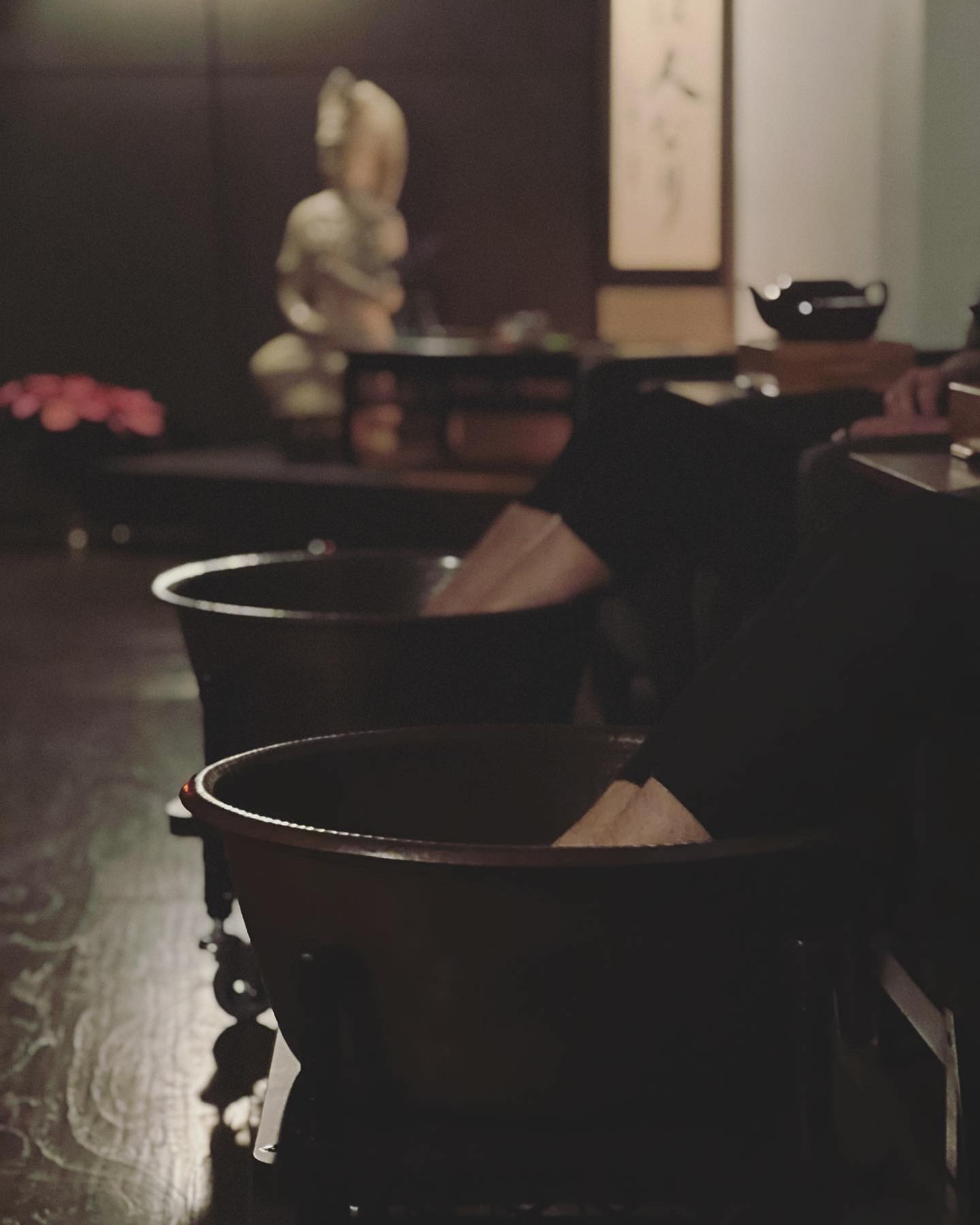 More Details: 
$45 / Person (+ $20 Acupuncture | Paid Night Of)
All participants, please plan to arrive 10-15min prior to start of event. No admittance will be allowed once event begins.

 

NEW participants will be asked to complete a small amount of paperwork prior to the start of the event.
NO REFUNDS once registered unless canceled by the host | Suppose you sign up and cannot make it to the event. In that case, the amount paid for the event can be used as a credit towards any other regular-priced SERVICES offered at the KALISPELL collective, except for future events. Due to our special events' nature/limited seating, credit cannot be applied to any future hosted events. Thanks for your understanding.