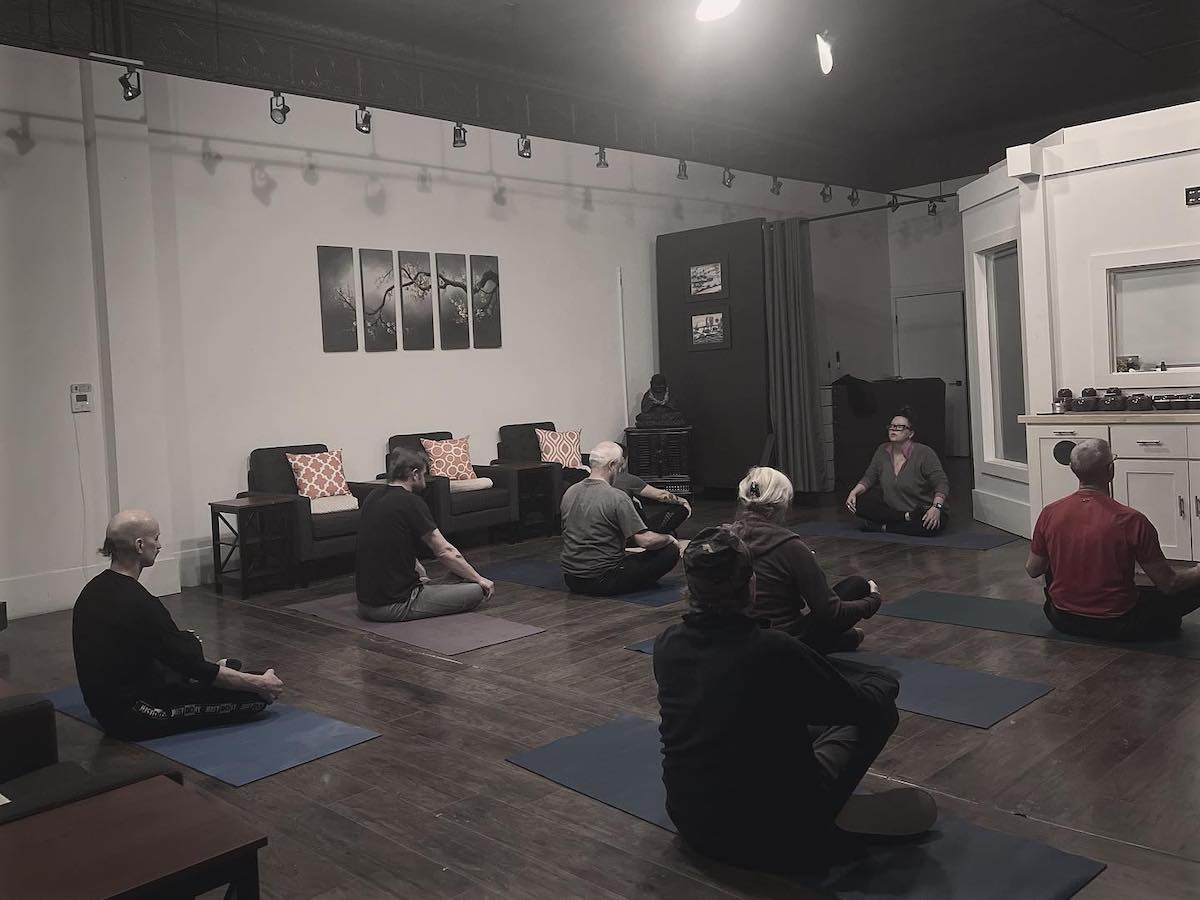 Mind-Body Class | Veterans, Military & First Responders
In addition to the FREE NADA/Battlefield Acupuncture clinics we currently host, our very own Sara Schmidt RN, RYT-200, will lead FREE trauma-informed yoga clinics for Veterans and Active Duty military in the area. These physical mind-body practices will be held on the FIRST & THIRD THURSDAY of the month!
These classes are an excellent addition to our program and accessible to all skill levels - no experience or supplies are necessary. SPACE LIMITED, MUST REGISTER
***Don't forget | Acupuncture Clinic available before class***
Jing Shen Healing Arts offers a FREE Battlefield/NADA acupuncture clinics for Veterans, Active Duty Military and First Responders in the Kalispell & the Flathead Valley area on the THIRD THURSDAY of the month!
Clinic Details:
- 4 pm - 6pm
- 30 min treatments
- Walk-Ins Welcome* / *Priority given to those with an appointment and reservation.
From Dr. Devynne & Dr. James at Jing Shen Healing Arts, "This will always be one of our favorite events and community offerings. These clinics have been an instrumental part of our practice for nearly a decade and so we are grateful to have the opportunity to be able to continue to offer them every month!"