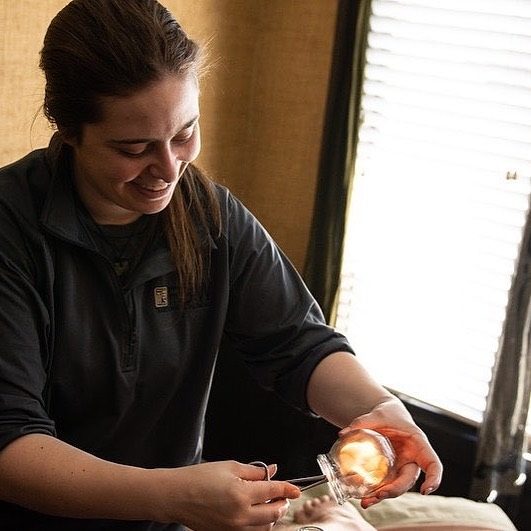 Doctorate Degree in Acupuncture and Chinese Medicine | Pacific College or Oriental Medicine, San Diego 
Master's Degree in Acupuncture | Academy for Five Element Acupuncture, Gainesville, FL
Bachelor's Degree in Health Science
Nationally certified by the NCCAOM as a Diplomate of Acupuncture
Licensed by the Medical Board in the state of MT to practice Acupuncture (MED-ACU-LIC-110532)
Licensed acupuncturist in the state of South Carolina (ACUP #290)
Extensive training in Traditional Chinese Herbal Medicine | Academy for Five Element Acupuncture, Gainesville, FL
I am Dr. Devynne Berry, DACM, a second-generation Doctor of Acupuncture & Chinese Medicine practicing in beautiful Kalispell, Montana. I am one of two acupuncturists and doctors of Chinese medicine at Jing Shen Healing Arts., as well as one of the facilitators and teachers on this platform.   My dad, Dr. James Berry, DACM, and I have run the Chinese medicine clinic and practiced together since 2016.  
Every day, I'm grateful for my work and am honored that I get an opportunity to share my passion for Classical Chinese medicine and Five Element Acupuncture with the community here in the Flathead Valley and beyond!
This page will hopefully allow you to learn a little bit about me and how I think about healthcare, while introducing you to the version of the medicine that I love & practice!
Please do not hesitate to reach out with questions, concerns and curiosities! Feel free to contact me directly through the Jing Shen Healing Arts contact form with specific questions/curiosities about acupuncture treatments, traditional herbal remedies, or any of the other services I provide!
who are my patients | acupuncture
While we consider ourselves a general practice at Jing Shen Healing Arts, meaning we do a wide variety of work. However when referring to other providers cross-professionally and/or receiving referrals, it is a question that comes up quite often. This in no way encompasses the full spectrum of the work I do, but it hits some of the major "groups" of patients that often land in my treatment room!
CrossFit, Athletes, & The Weekend Warriors!
If you know me personally or follow any of my social media platforms (Instagram // Facebook), you will quickly discover that beyond my passion for this medicine I also have a passion for CrossFit. That story is a tale for another day, but it has been fun to discover where those worlds overlap. Many of my athletes and weekend warriors are some of my most fun patients!
When they discover what our medicine can do for them, it's exciting to watch their excitement as they heal better, recover faster, and overall perform better within their craft of choice.
For me, working with the athletes and weekend warriors extends beyond 'putting them back together, so they can get back out there;' it is about optimizing the totality of their health. Yes, it's cool to see them perform at their best and hit milestones within their training, but it's even better to see them live their best lives outside of the arena!
Military & Veteran | Thank You for your Service!
On the regular, I work with a wide variety of people; so it would be unfair to say that I have a "favorite" type of patient that I work with. Still, the veteran and military population is undoubtedly at the top of that list for me.
Over the years, I've come to learn that the most challenging cases I take on are often, also, the most rewarding. It just so happens that most of those cases are also in connection to veterans &/or active duty military and their families.
By the time these individuals make it into my treatment room, they are beyond frustrated with a system that does not support them in the ways they need. Most are unaware of what Eastern Medicine can offer them in terms of pain relief, PTSD support, and an overall sense of physical, mental, and emotional health and wellness.
It's an incredible feeling to be able to impact the lives of people who have sacrificed so much! It is even more incredible to watch them regain control of their healing, find their way "home" within themselves and build a life they love and are proud of for themselves and their families!
"There is little difference between healing the body and healing the spirit.    One might say that the aware person does both.  The concept of spirit is metaphysical while the concept of the body healing itself has been relegated to the physical realm.   And yet, both function at the unseen level."    ~ Bill Mitchell, ND
Pediatrics | I love working with the kiddos!
Oh, the KIDDOS! Full disclosure, I wasn't expecting to love this work in the same way I do with adults, but guess what...!? I DO!
This work feels natural; it is a beautifully, gentle approach.
There is a moment with each kiddo I work with, when I realize that i'm working with the potential and possibilities of the future; each of these tiny humans are growing into their own being - they are the next generation!
I still get excited about how well the littles respond to treatment! Yes, the work is different. The techniques in the treatment room are different, but the results are the same!
Working with adults is about restoring the body's natural functions and reminding it of what it already knows, essentially trying to nudge it back to the direction and a state of operation it had before life got in the way. With the kiddos, fewer life habits complicate that functioning. Our work can and often focuses on encouraging/supporting the body's innate wisdom.
I also love the process of learning from mom &/or dad about what makes their child unique outside the clinic walls. As I learn more about what makes their child who they are, I get to share, providing insight on how to feed, nourish and nurture the tiny human within that is its own process of growing and learning how to be in the world.  It is fun to watch that insight becomes wisdom within the parents as they remember that although tiny and requiring a lot of structure and guidance, their kiddos are their own person and growing into a unique individual.
Although safe and enjoyable for the kiddos, most of what I do with them does not involve needles, Chinese Medicine treatments for the littles often include a combination of options, including shonishin, pediatric herbal tinctures, and Essential Oil Blends formulated specially to align with the acupuncture points we choose.
Anyone looking for their JOY or their SPARK!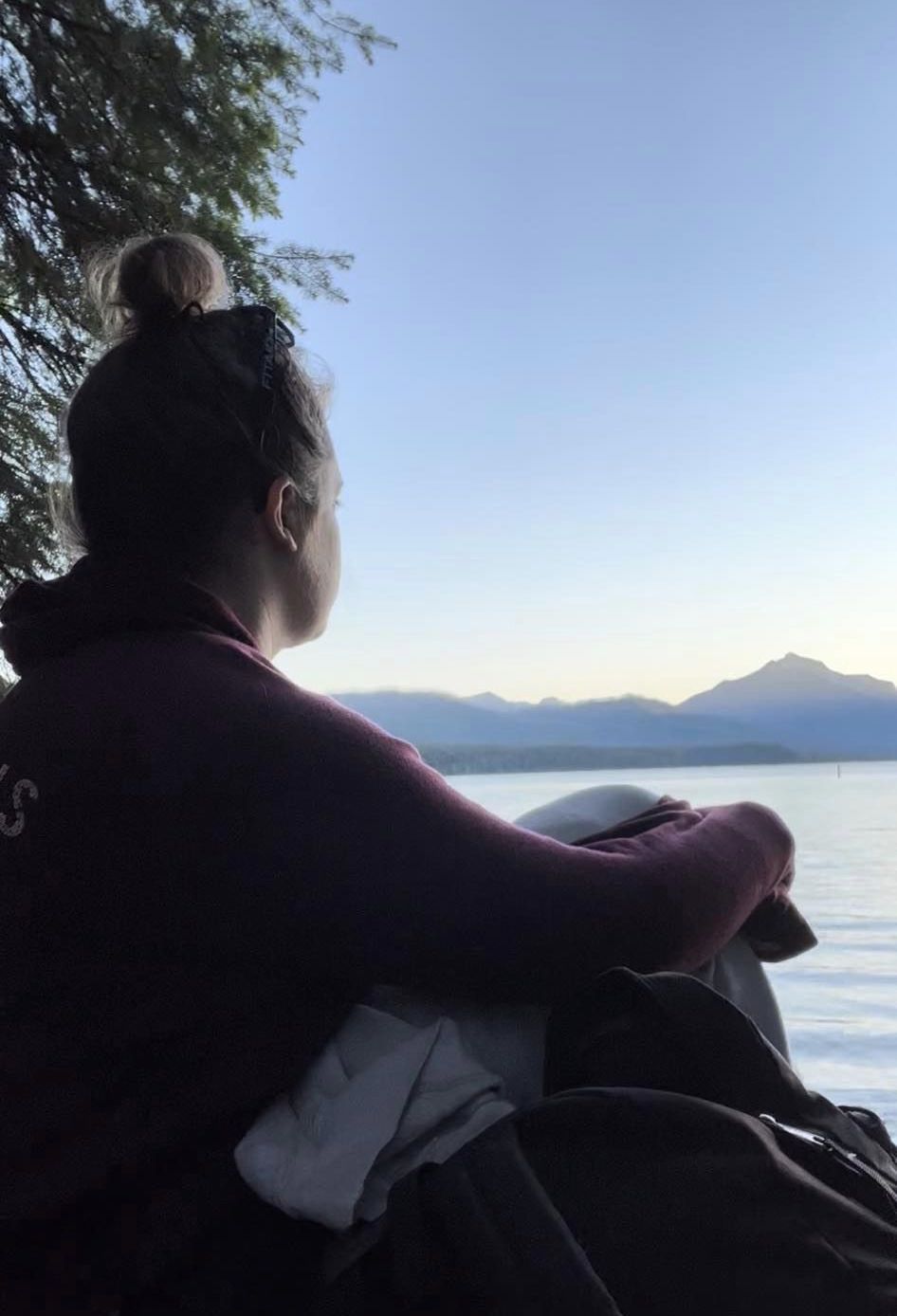 This is where our medicine has had the most significant impact on MY life and is why THIS work is personal for me! As a former college athlete, I've touted acupuncture and Chinese medicine's benefit in regards to keeping me healthy and on the field throughout my career. In terms of treating injuries and conditions of a physical nature, Traditional Chinese Medicine (TCM) was an excellent tool for healing them and getting me back on the field.
However, when I first experienced FIVE ELEMENT ACUPUNCTURE, it healed something much deeper inside me! I've often described my experience between the two approaches as: "…without a doubt, TCM healed my body and put me back together physically, but FIVE ELEMENT ACUPUNCTURE healed my soul."
A deeper level of healing occurred through my Five Element treatments, healing that I didn't know I needed. In fact, another physical injury (a pre-surgical shoulder injury) led me through that door.  It was through my own experience with treatments that I discovered my potential, my path, and my purpose in the world. My journey as a patient woke me to the power of Five Element Acupuncture which, ultimately, is why I am doing this work and why I love the LIFE WORK!
Recognizing this probably feels like a bit of a tangent; you might be curious and thinking, "what does any of that have to do with helping ME find my JOY?"  My story is just one story and one theme within the LIFE WORK. I leave you with what prompts other individuals to explore the LIFE WORK side of our medicine:
"I feel stuck in ______ (fill in the blank)" // could be a job, career, city/town, relationship
"My kids are grown, have left the house/are off to college, and suddenly there is a realization of how much of myself has been sacrificed to be a mom (or dad) - What now!?"
New moms/dads or husbands/wives who have lost their sense of self in the entanglement of new responsibilities.  What is the balance between being parents, spouses, working, and maintaining a social life (etc…) while trying to maintain who they are as individuals.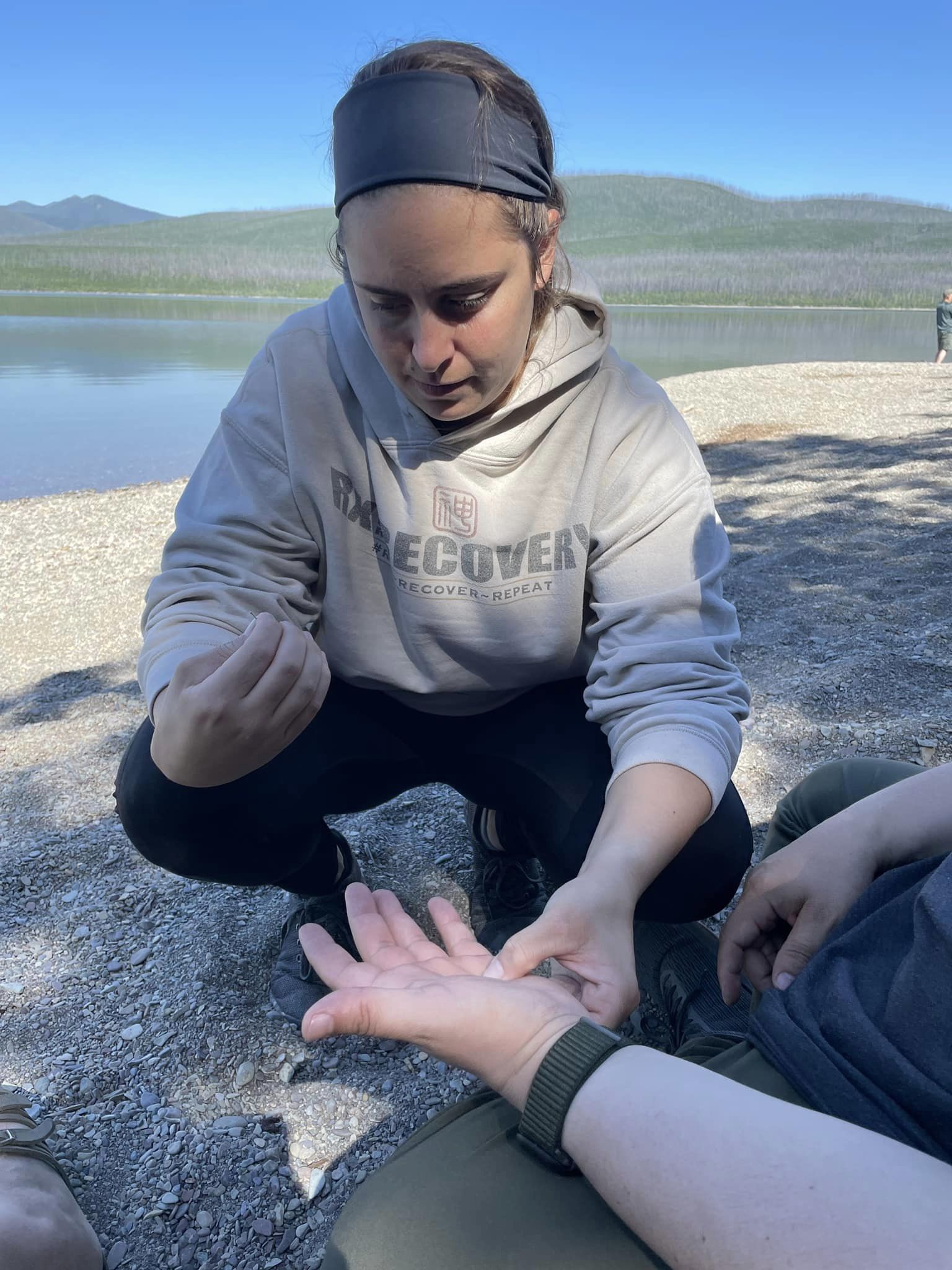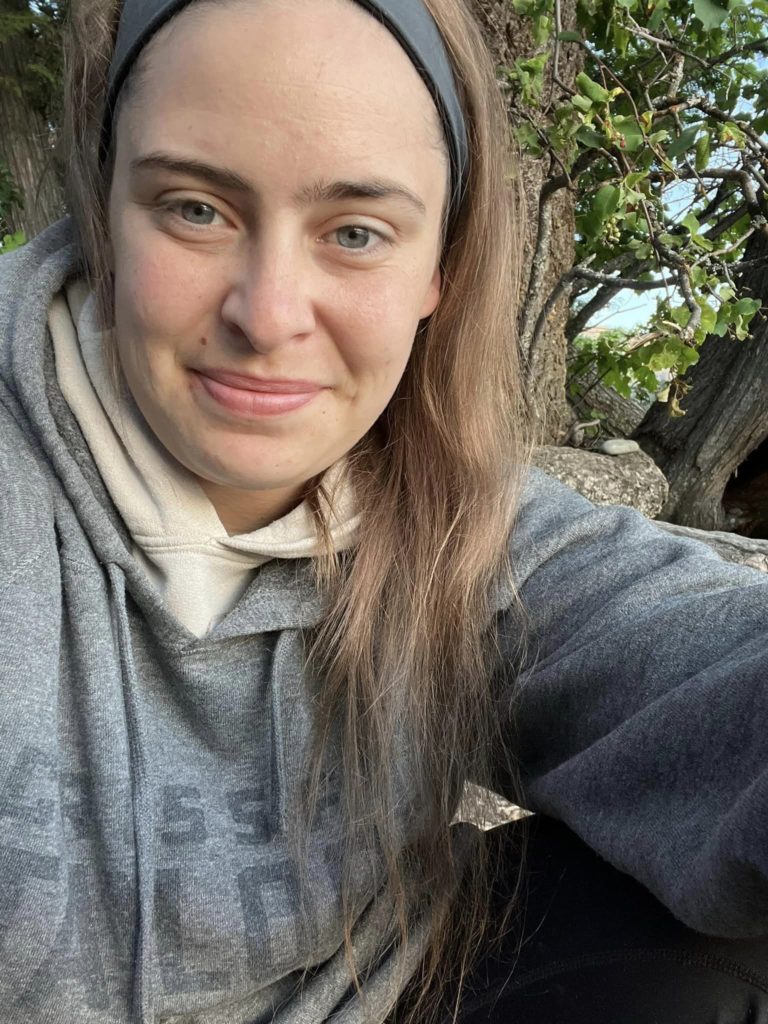 Young adults (post-high school/college) who are unsure of what they want to do in life. They know what they SHOULD do, what makes sense, and what mom/dad/society thinks is best for them, but it's not the path calling them.
Elderly clients, who are coming to terms with mortality - are they happy with the life they've lived? What regrets do they have? Is it their peace?
Patients of all ages and backgrounds with unresolved emotions - anger, grief, resentment, &/or fears that have held them back from what they really want.
The most common theme - Patients who feel absent of passion with little joy. This one can be confusing to the person because they are content, but something within recognizes that life has more to offer, but what? "Things are not bad, BUT they are not good either."
There is no way for me to come up with a complete list of all the stories with all the people I've connected with over the years through this work, and as much as I'd like to lay out the hows/whys, this works beyond the physical.  I can attest to my own journey and the stories of all the individuals I've worked with over the years.  If, after reading this, you find yourself more curious and intrigued, reach out, and let's talk more!